babymarkt.de GmbH is deeply rooted in the Ruhr region – from the "babymarkt on the B1" we have developed into the German market leader for baby and toddler supplies. Our success story began in Dortmund. Since the summer of 2020, the relocation of our headquarters has made Bochum the hub for our global activities.
The move from Dortmund's Indupark to Bochum's O-Werk also had an impact on the location of our returns warehouse. After almost 15 years, our logistics department was the last to leave the Indupark location in the west of Dortmund. With the choice of the new location, however, we remain loyal to our home.
Returns warehouse moves to new location in Dortmund Dorstfeld-West
Our logistics department now processes the returns from our international online business in an area of around 4,300 square metres. This area is complemented by 350 square metres of office and social space. An important factor for the choice of location was the proximity to the old warehouse. Sebastian Borak, logistics manager and authorised signatory of babymarkt.de GmbH, is pleased with the decision for Dortmund Dorstfeld-West:
We are very happy to have found a new logistics location here, with which we remain true to our Dortmund roots.
Currently, about 100 employees take care of the processing of returns – at peak times, around 1,000 parcels are received daily, the contents of which can be transferred back to the shipping warehouses after thorough inspection.
We also remain true to our unique corporate culture, which is characterised by the universe of Marvel comics, for example. The team motto "We like to move it!" can be found on a graffiti on the surface, as well as departmental hero DC Flash, the Dortmund U and everything that is needed in logistics. A successful highlight full of team spirit and motivation for our team.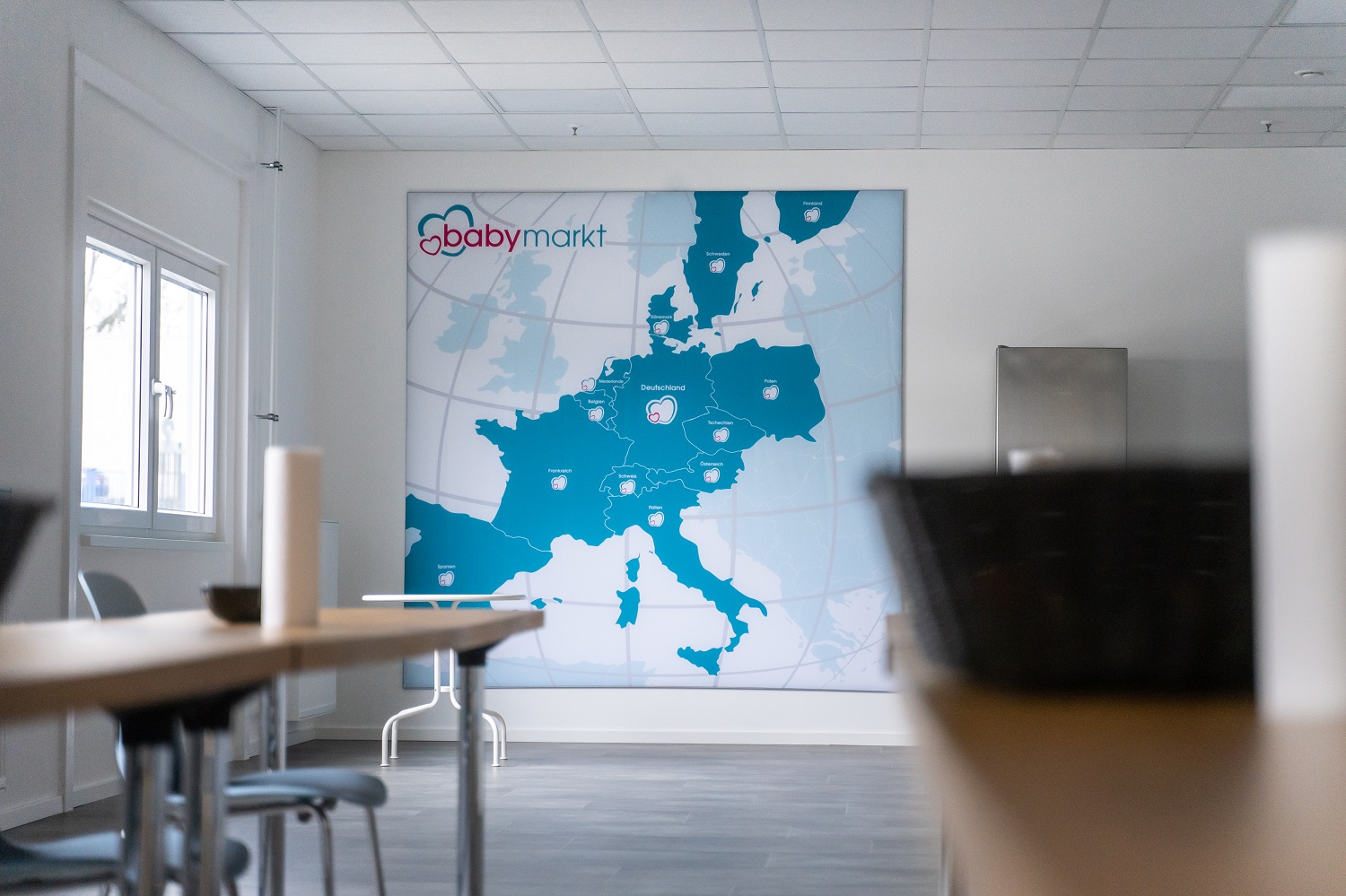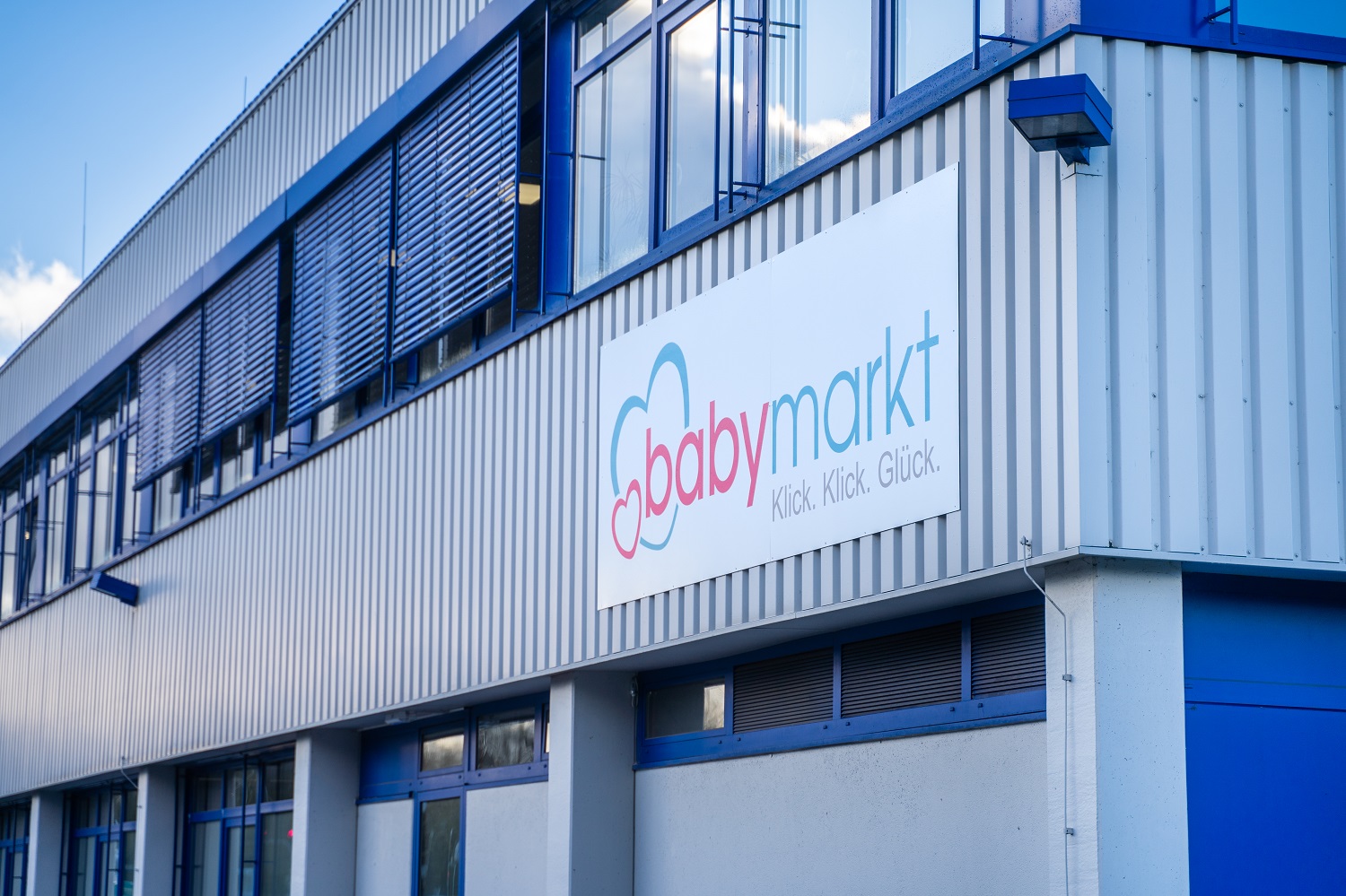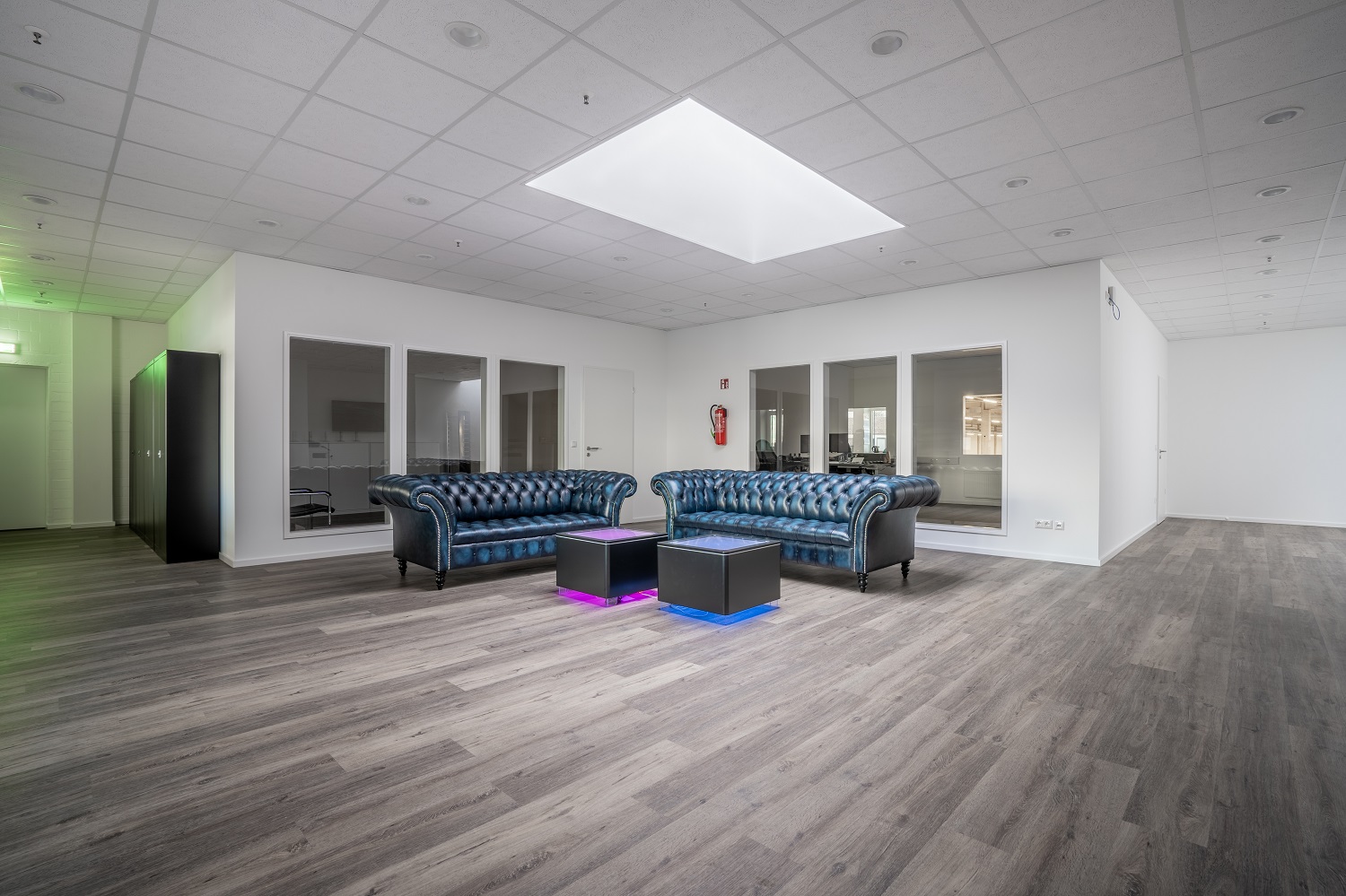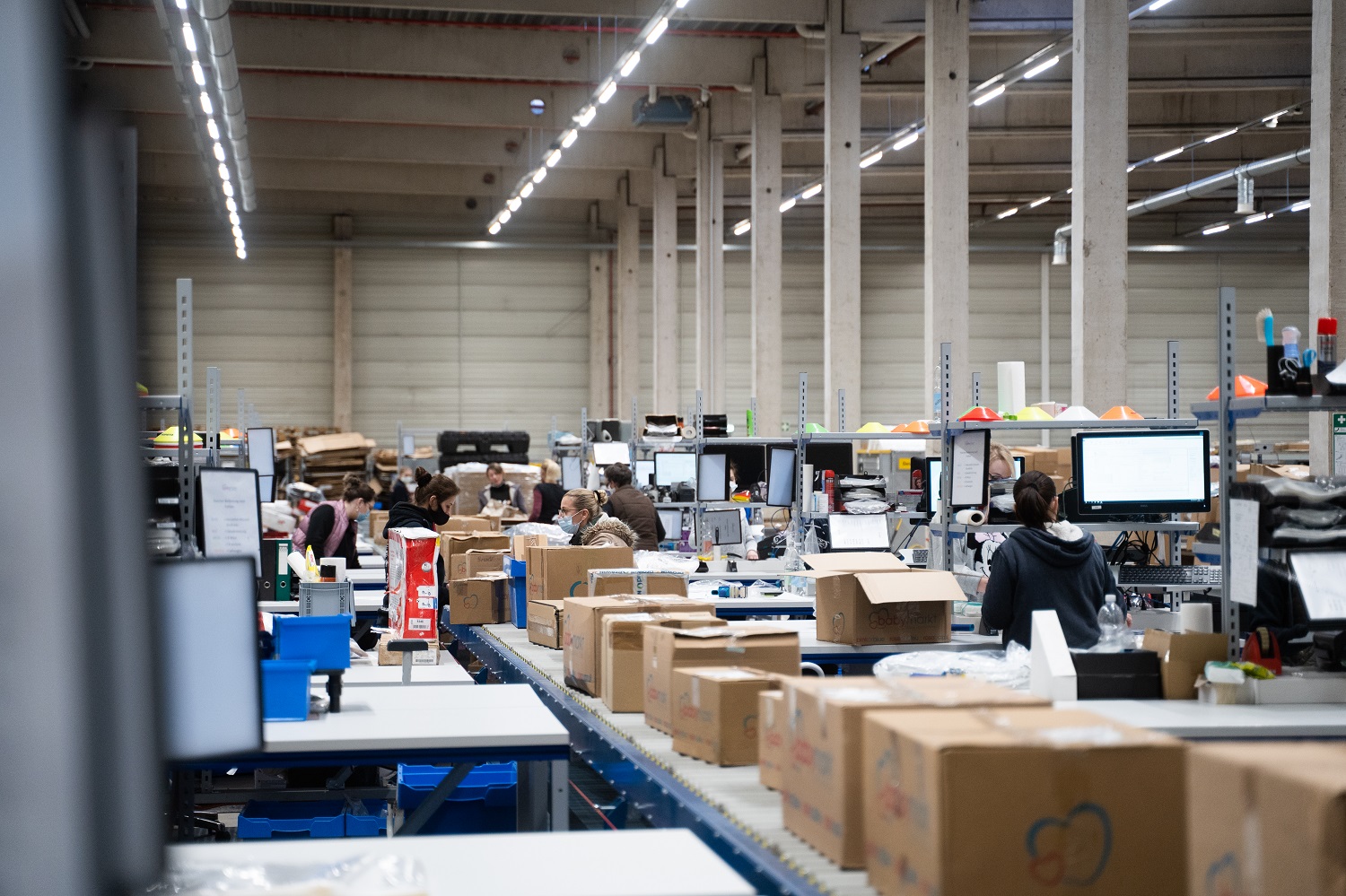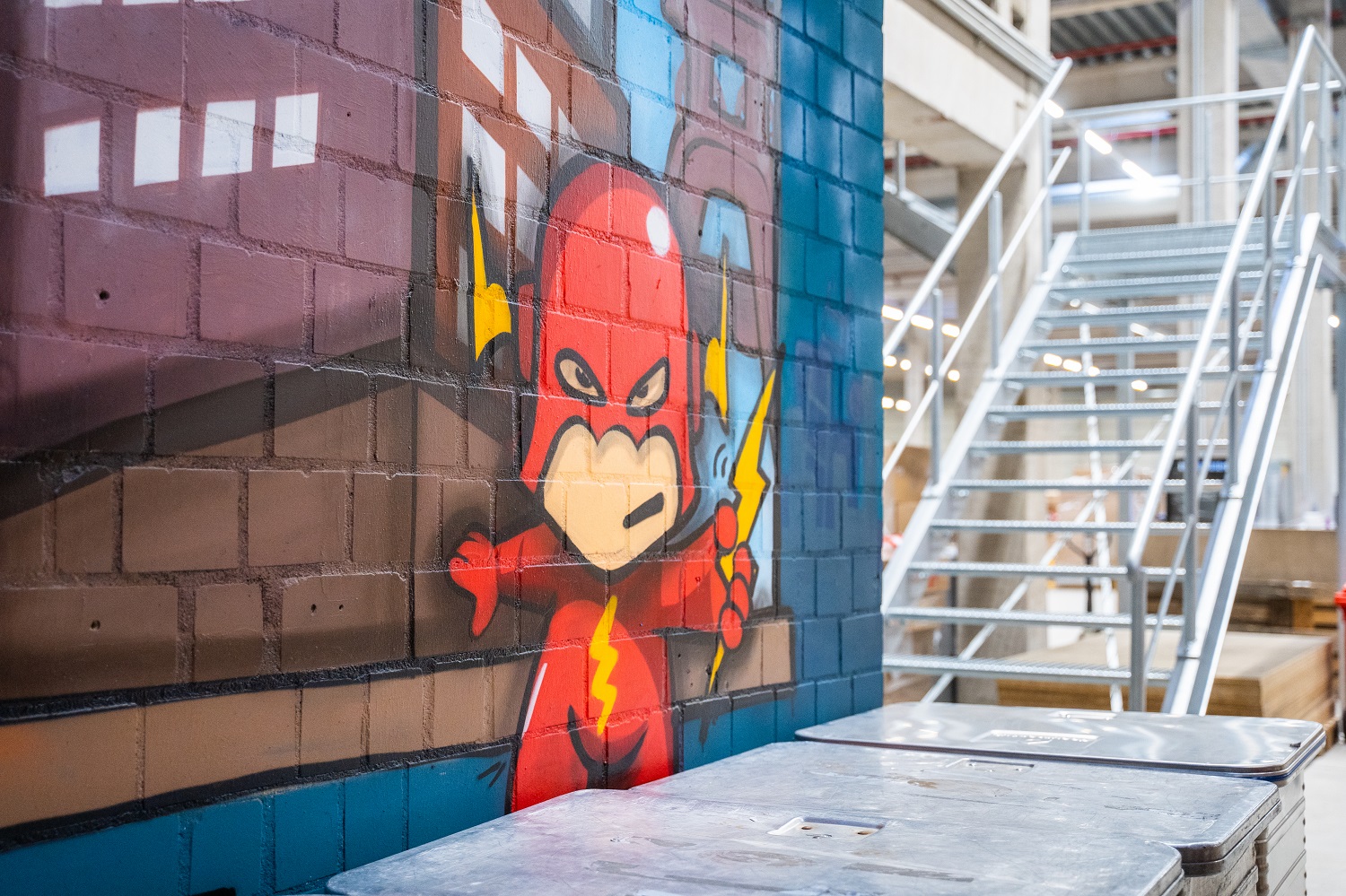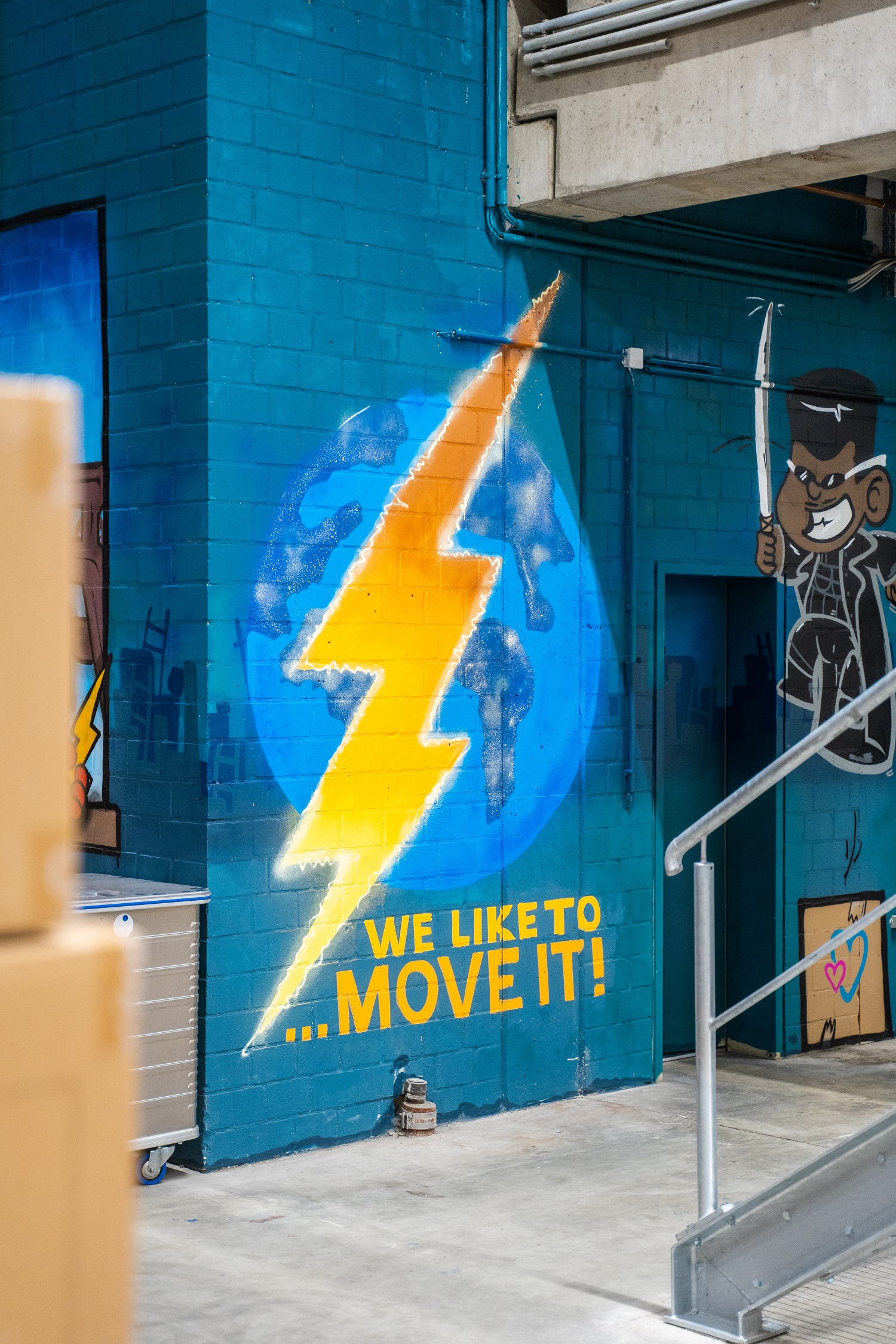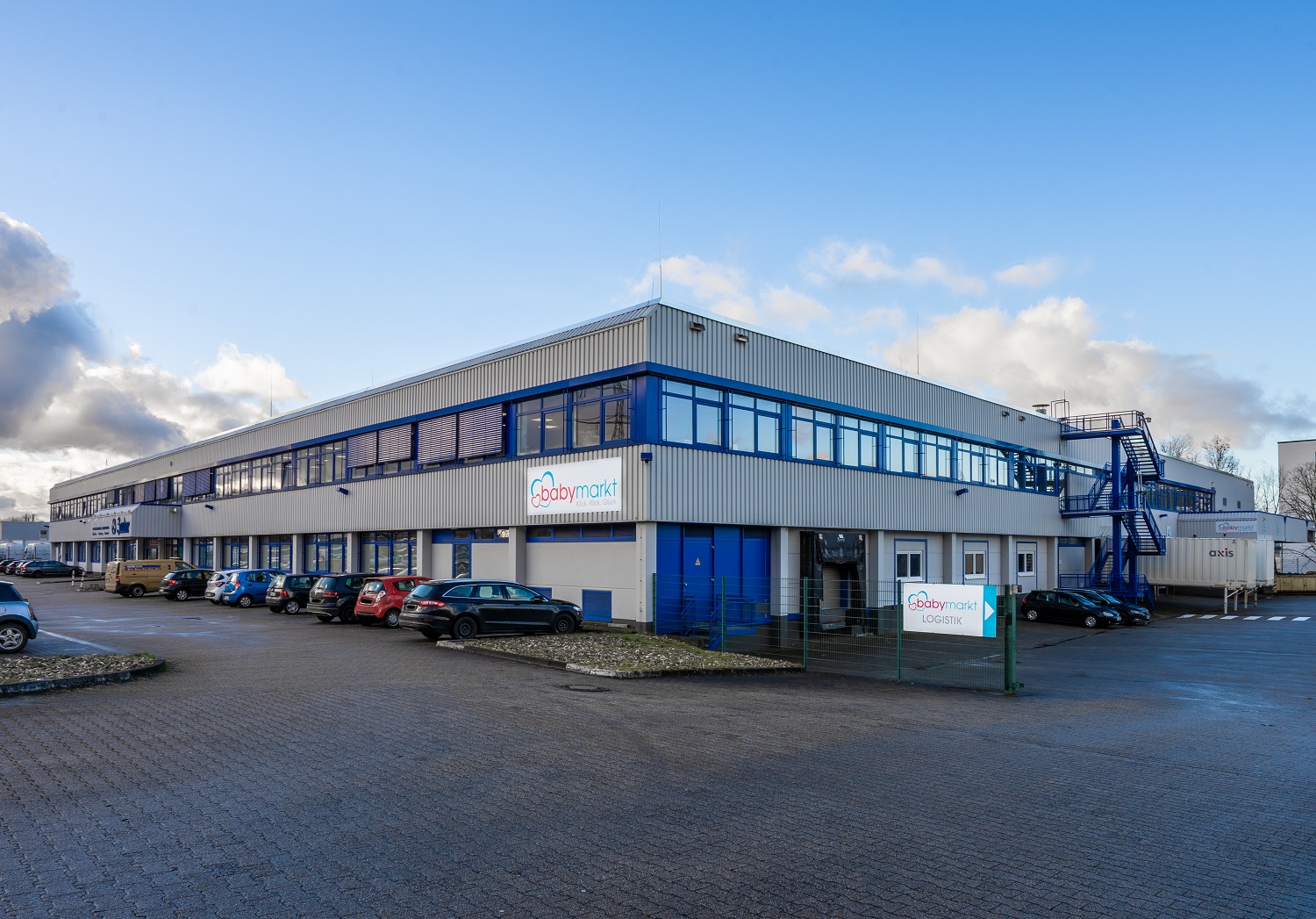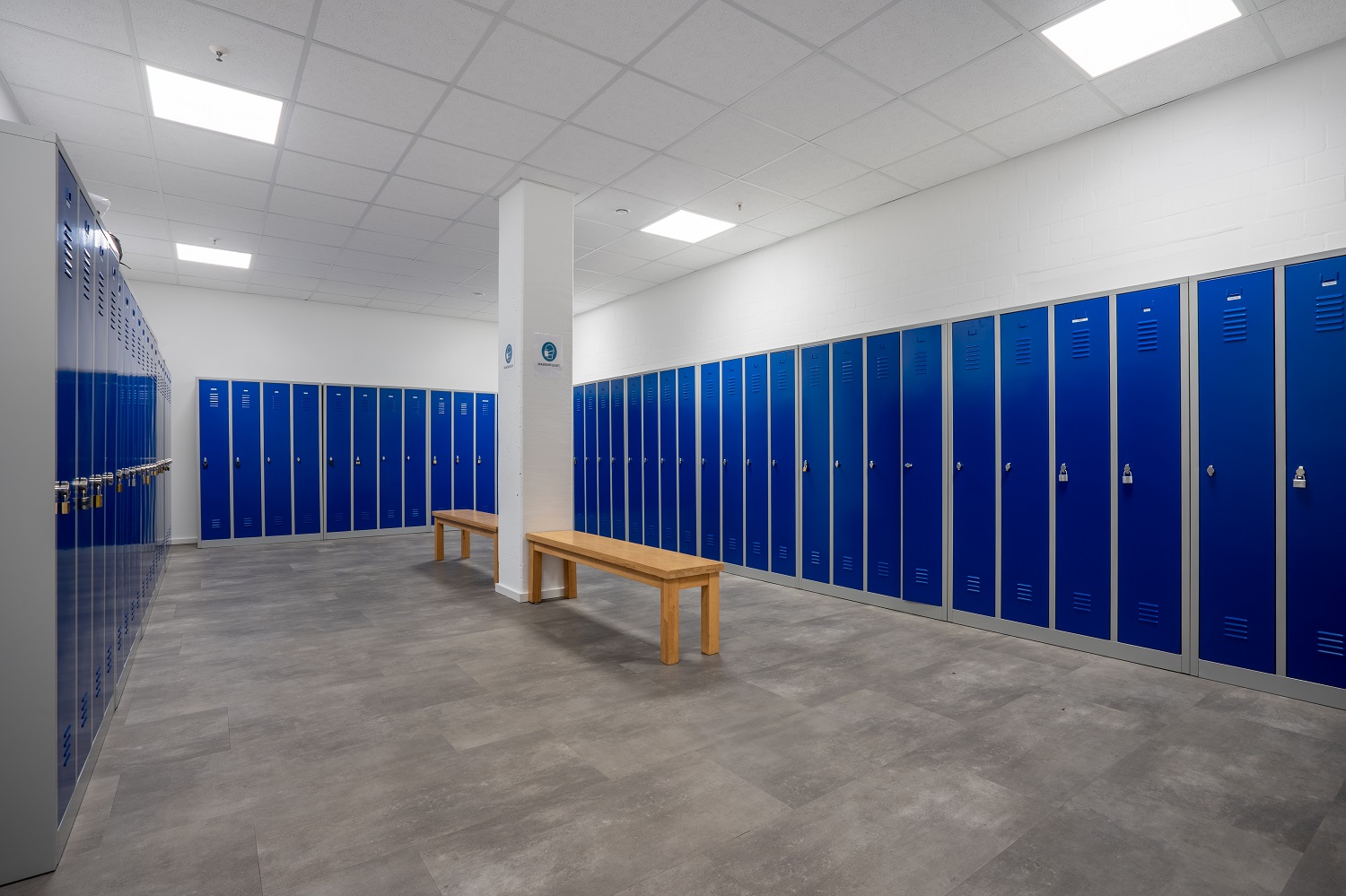 Full 1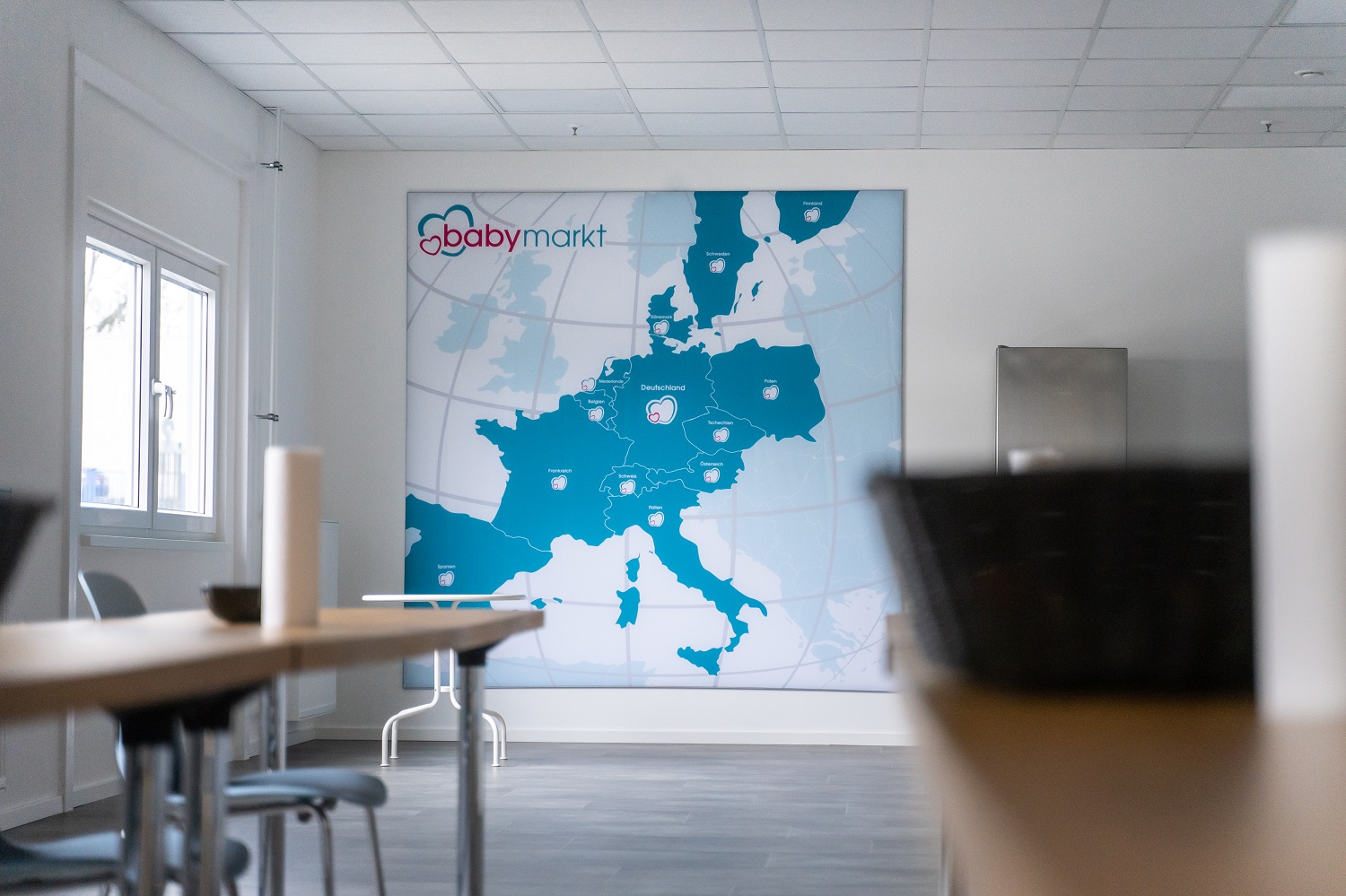 Full 1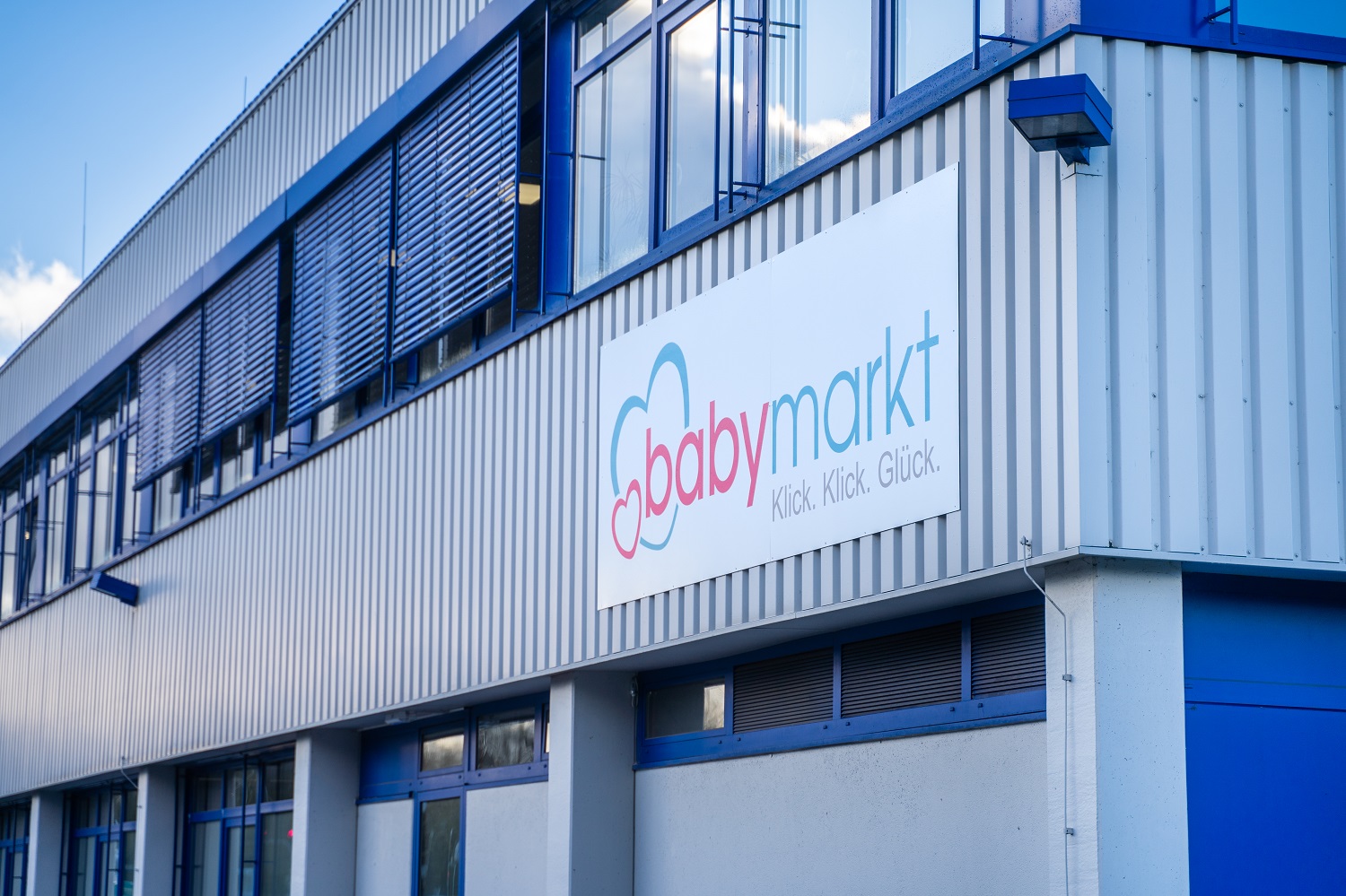 Full 1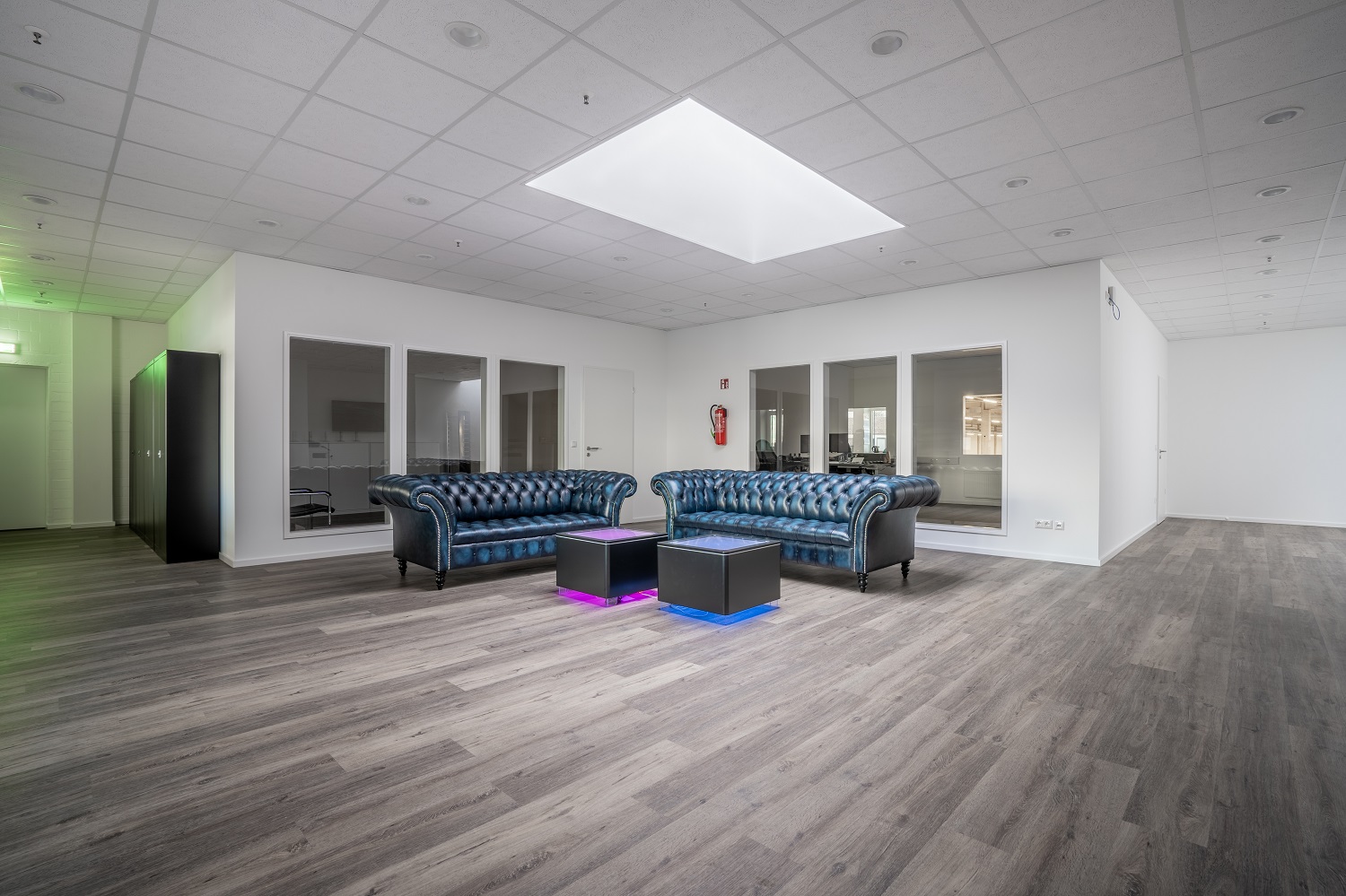 Full 1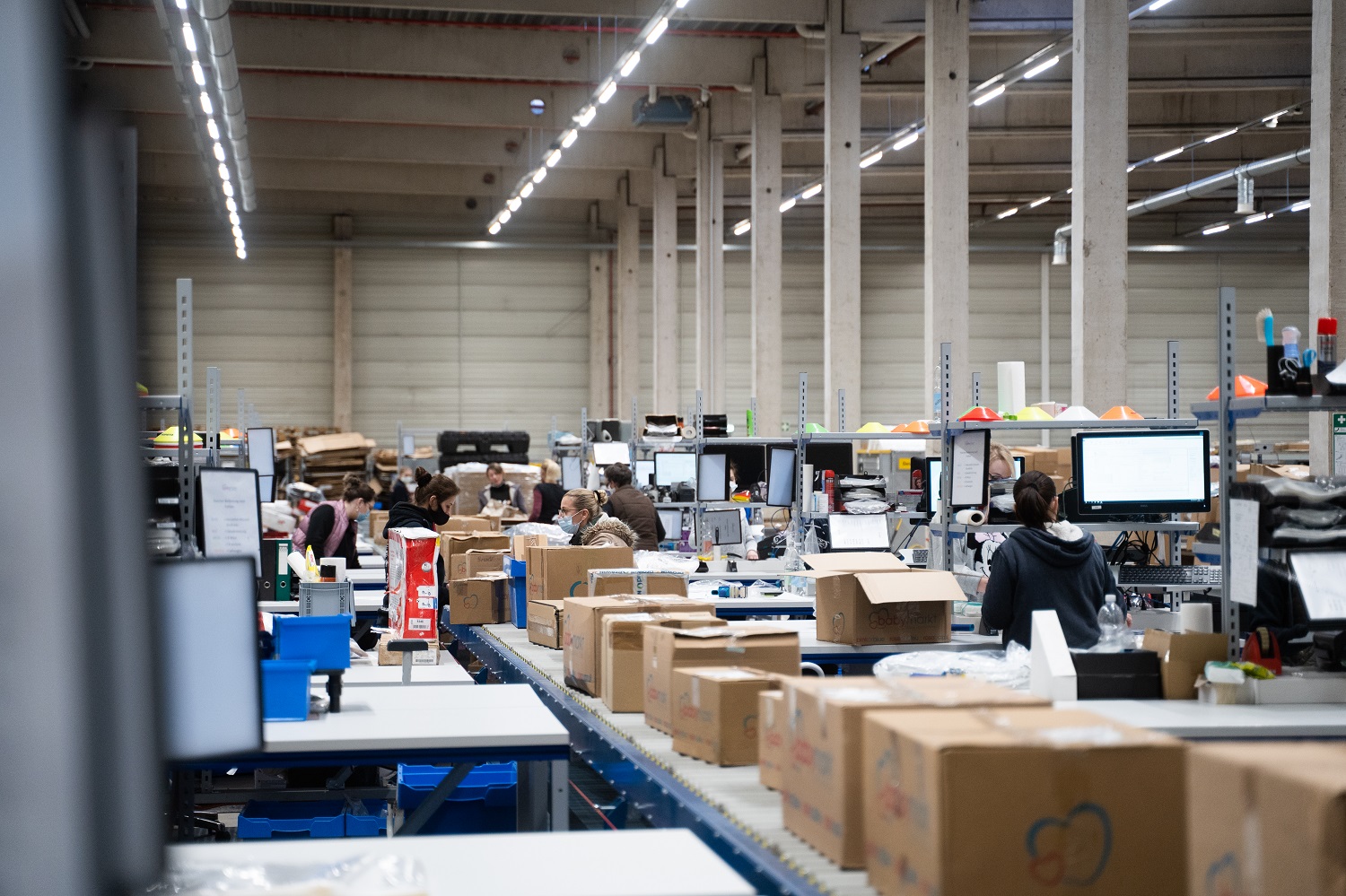 Full 1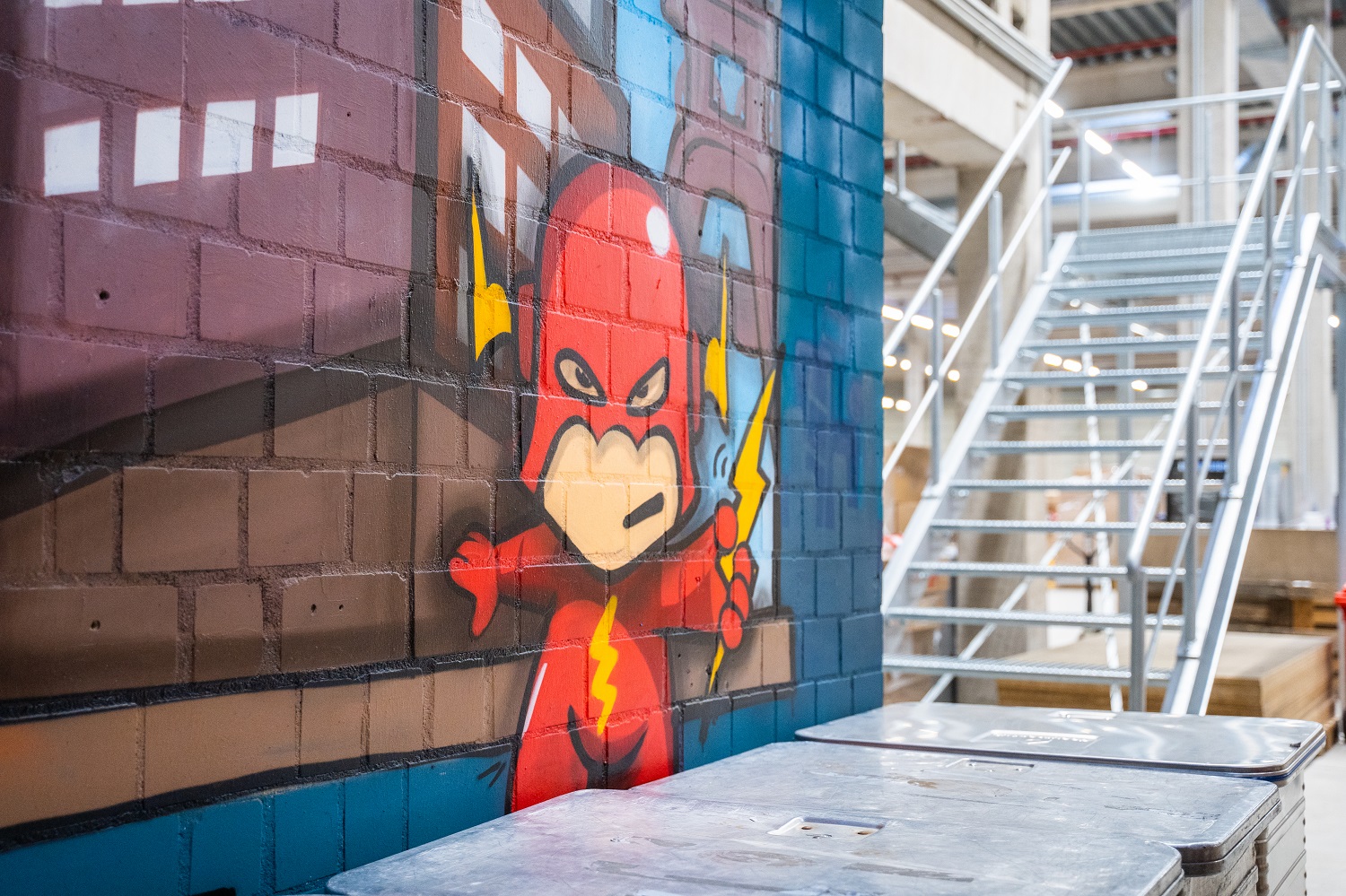 Full 1
Full 1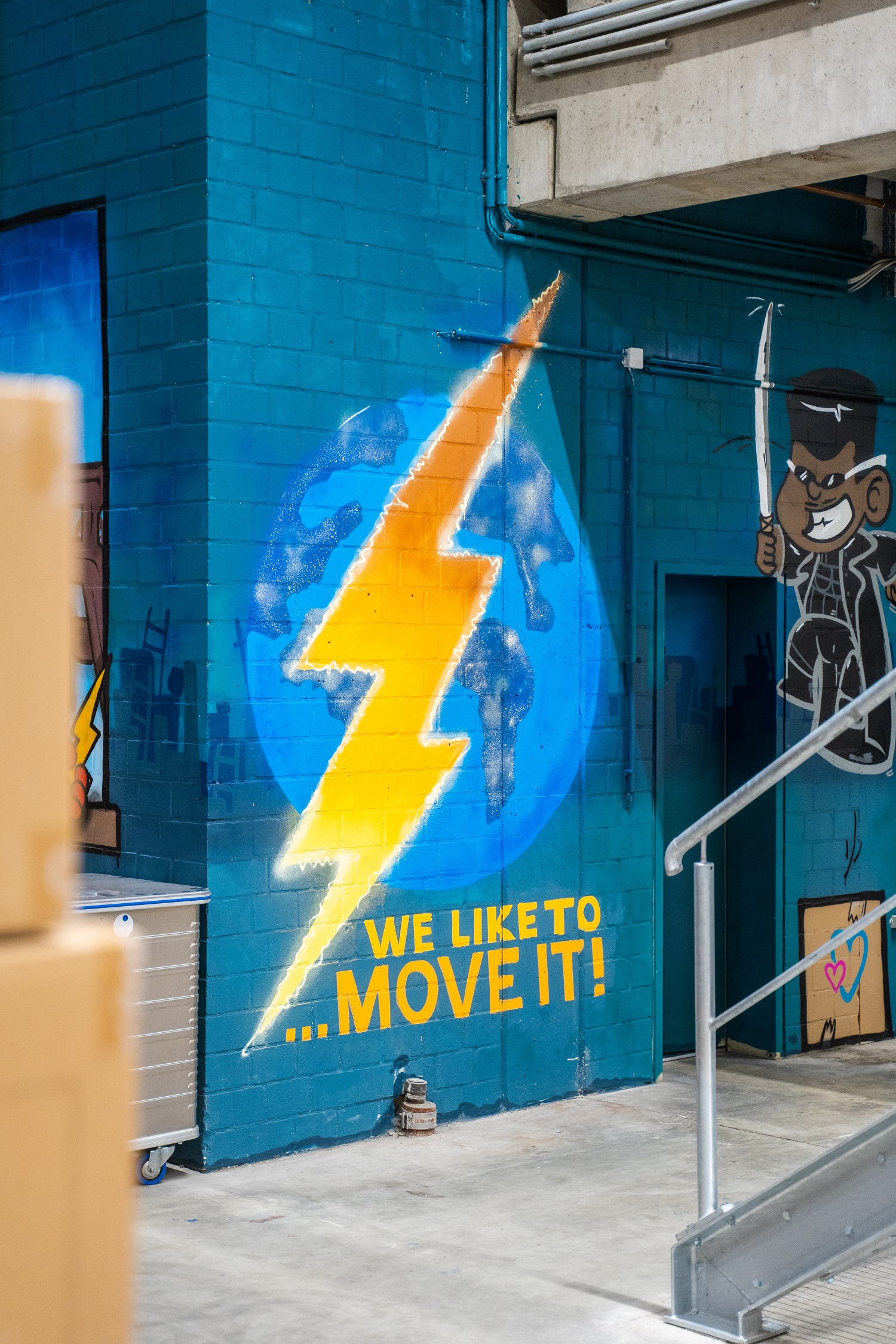 Full 1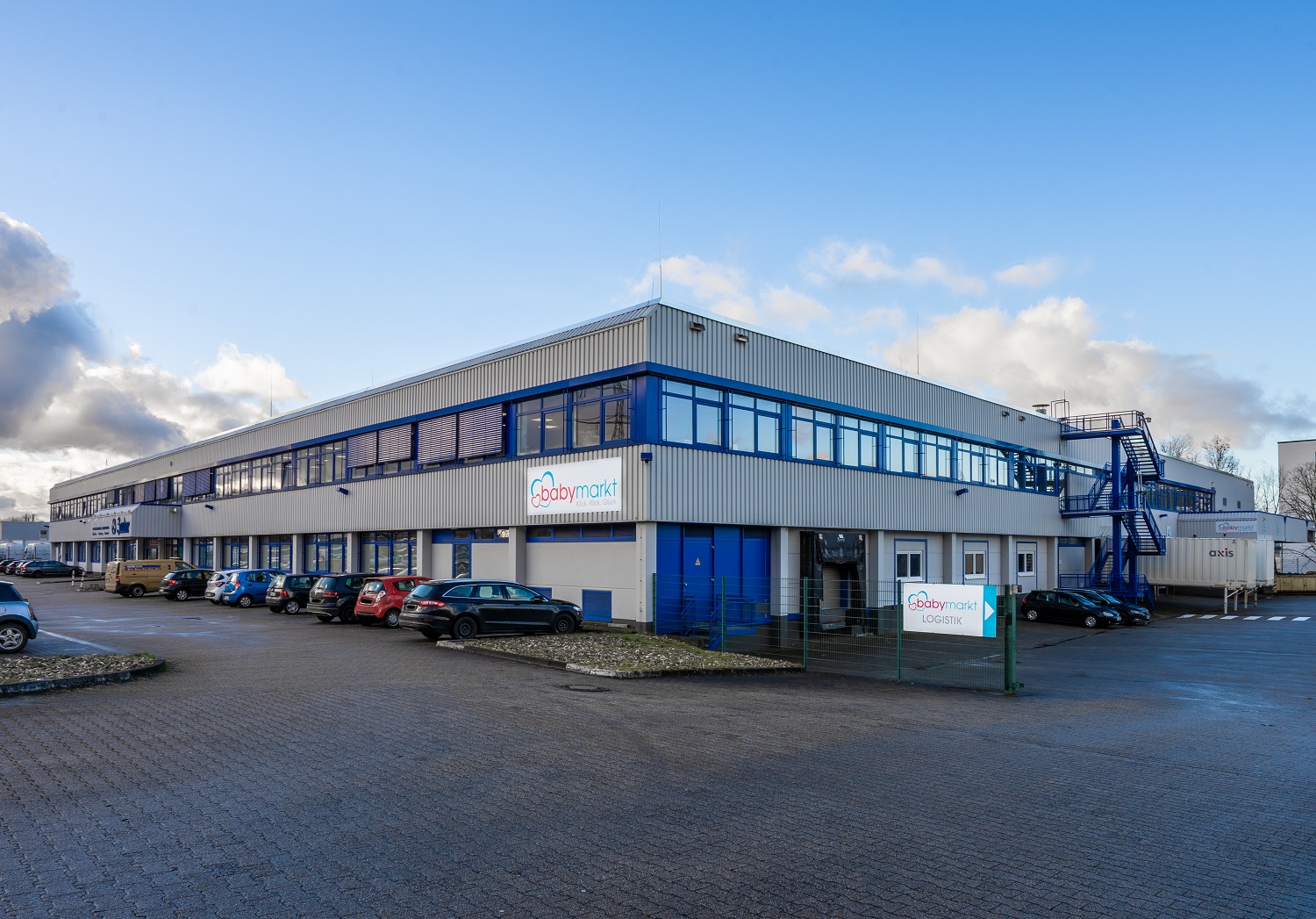 Full 1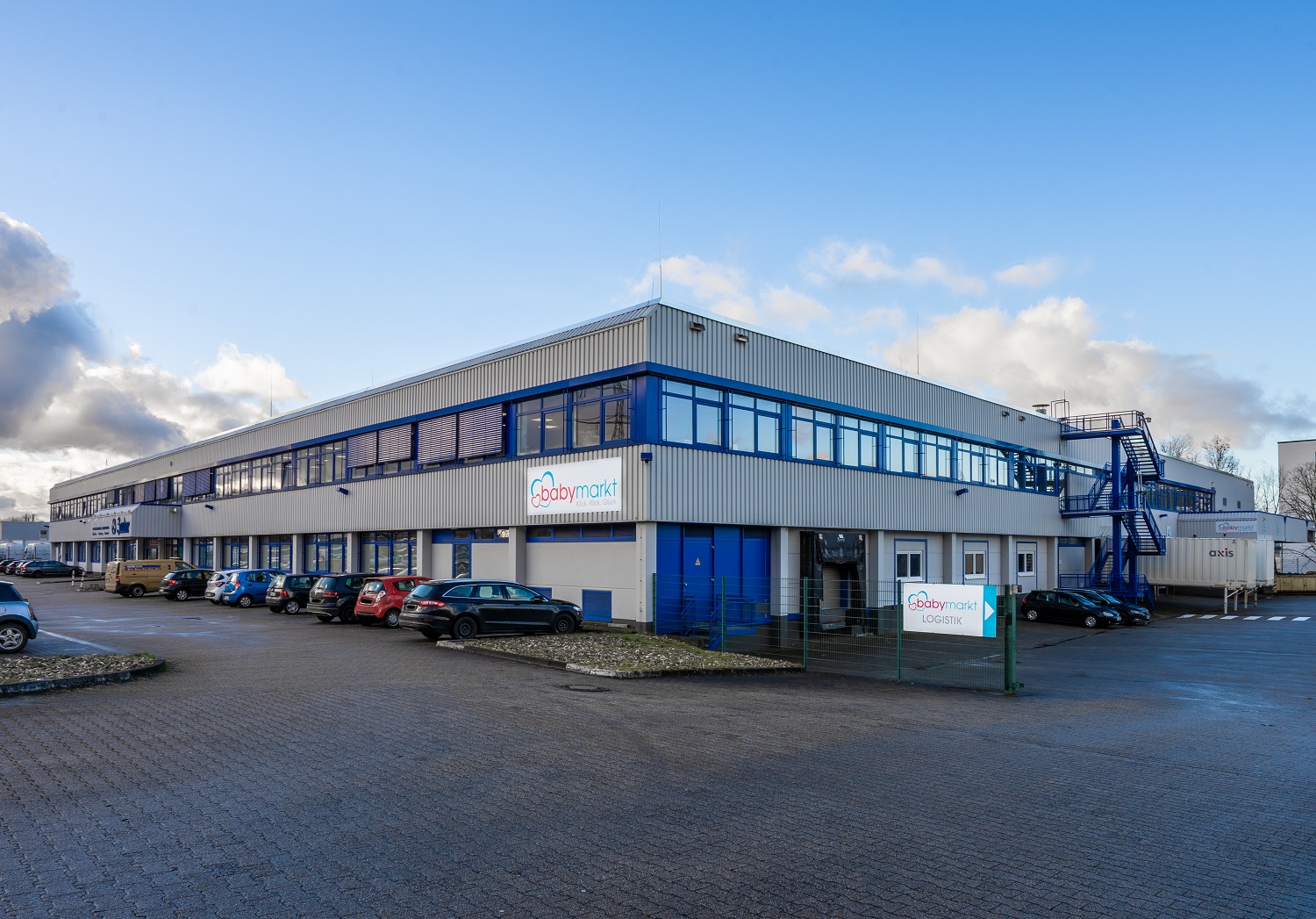 The warehouse in figures
4,300 sqm hall space
350 sqm each of office and social space
100 employees
7 loading bays
56 unpacking stations for returns
130m conveyor technology
1,000 parcels processed daily
12km data cable
250 running metres of shelving