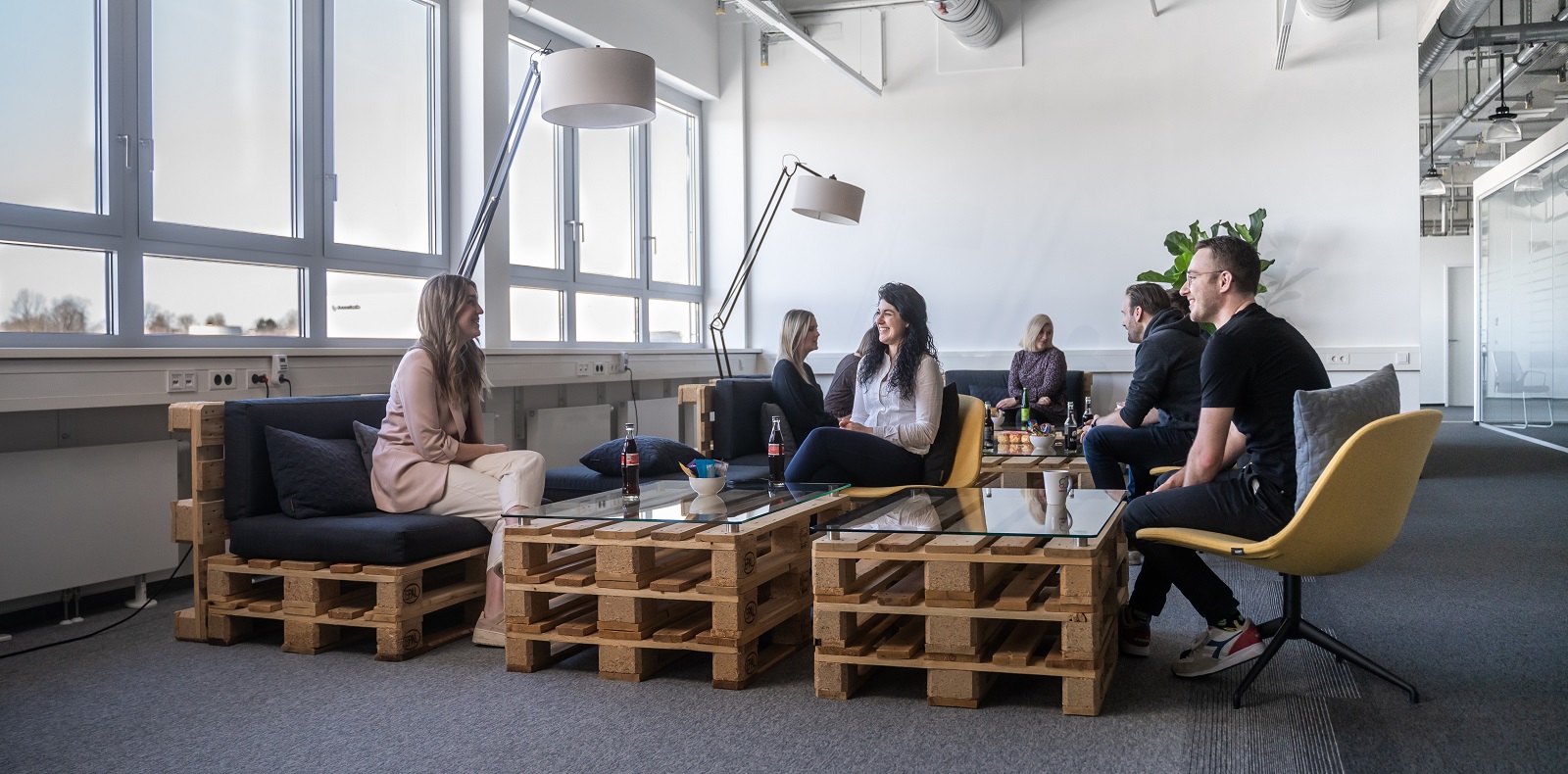 babymarkt? Who is babymarkt?
babymarkt.de GmbH is a digital company and leading specialist for baby and toddler products.
​Our goal is to offer parents and parents-to-be an extraordinary shopping experience that makes everyday life easier and gives them some much-needed spare time with their children. With a product range consisting of more than 100,000 articles, we accompany families starting from pregnancy up until school time and provide products for all their needs.
What drives us?
Pairing our experience in e-commerce with a successful business development strategy made it possible for us to grow rapidly in recent years and to expand to 15 countries with more than 450 employees. Our constant goal of improving ourselves can only be reached with the help of every single one of these employees, working together across all teams and positions.
​With six stores within North Rhine-Westphalia, we are also represented locally, where we offer our customers personal support and advice.
Why you should become part of the best team in the world?
More than just a firm we rather see ourselves as a team-oriented company where we drive each other forward and contribute to achieving mutual goals. Flat hierarchies and short decision making paths allow for a work environment in which our employees feel comfortable and celebrate shared successes on a daily basis.
Why us?
Environment: Professional and very friendly working environment combined with flexible working hours and the possibility for mobile working 
Company with Start-Up-flair: Short communication channels, communication on a first name basis from interns up to CEO, open doors, helpful and committed colleagues
We promote you: In addition to extra-occupational educational opportunities and training, we offer you regular feedback, information events and literature
Spectacular celebrations: Whether team events, summer party or Christmas party – we like celebrating our successes together
Retirement benefit: babymarkt.de subsidizes your company pension and your capital-forming payments
Fitness: We offer numerous sport activities such as volleyball, football, boulder and Cross-Trails to prepare for the Strong Viking and the B2-Run
Fruit, coffee, tea and milk are available free of charge
Contact person
Laura Faltmann
_______________________
Human Resources Manager
Interested? Then apply now!